a network of
+120 000
professionals
Job seeker?
Don't want to register now? We understand you. Instead, let us convince you by consulting our jobs.
Employer?
Are you looking to fill a position within your company? Learn more about what sets us apart from other job sites.
What sets us apart
A job according to your criteria!
Configure your notifications and be informed when a position is posted that matches your criteria: distance from your place of residence, salary, etc. See at a glance if your profile matches the job.
Your experience is an asset!
When you add your experience and skills to your profile, you can allow employers to view it anonymously. No identifying information will be displayed. There will only be the job titles held, the number of years of experience and the tasks performed.
This function allows you to stand out in the eyes of employers. They might ask you to get in touch with them if they find your profile interesting.
Simplified by building a profile
We have brought out the important elements of a conventional resume by focusing on the ones that really matter to employers. Tasks are preselected according to your work experience. You just need to choose the options that apply to you. Your simplified resume will be complete in a few minutes.
See quickly if you are a good candidate for the posted position

A badge shows you whether or not your profile corresponds to a job offer. It is also possible to see in which areas you are missing points.
Experience : Have you added all your experiences and selected the tasks associated with them?
Training and skills : Do not hesitate to add your training as well as your skills.
Salary : Maybe your expectations are too high, or maybe the job just isn't for you.
The salary above all
At USA Motor Jobs, we understand your reality. We know that it is disappointing to take all the necessary steps to get a job and then realize that the salary offered does not meet your expectations. This is why we strongly suggest that employers post it on their job postings.
On a few occasions, however, some choose not to. When creating your profile, if you have indicated the salary you want, it will be taken into account. This means that you will see if the salary on the offer, even if it is hidden, corresponds to your expectations or not.
Benefits and working conditions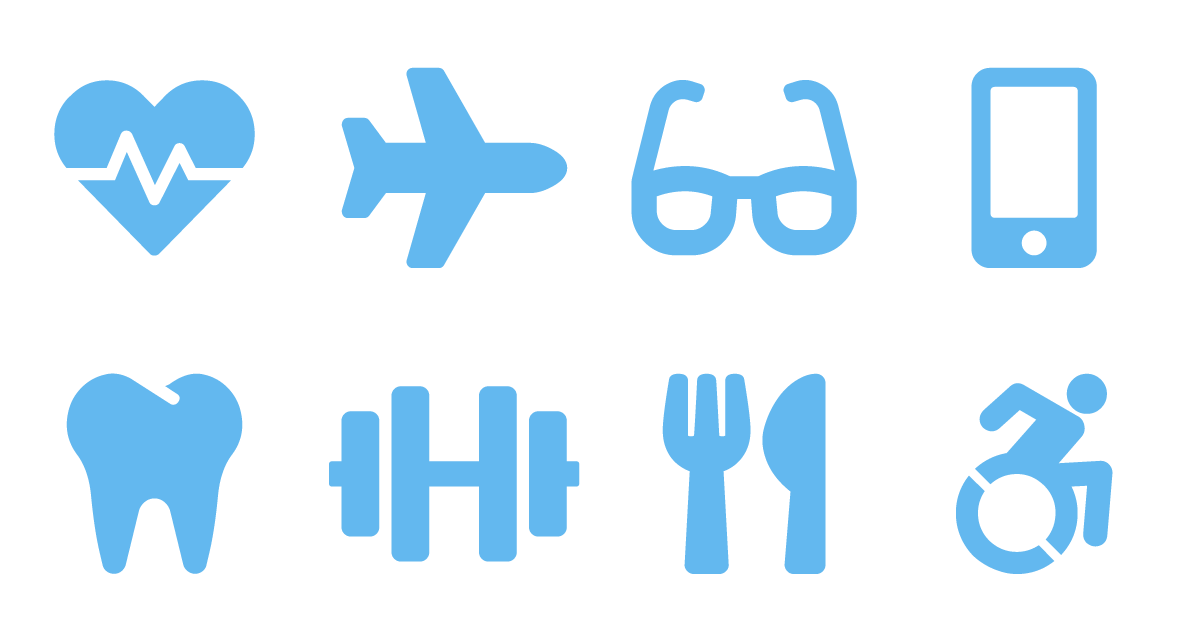 All our employers post the working conditions as well as the benefits offered on their job postings. You are therefore able to determine if it meets your principles and your needs.
Jobs near you
We calculate the distance and time required to get to the workplace displayed on the offer. So you can easily determine if this job posting is for you.
Confidentiality
Your profile will never be visible to an employer until you apply to one of their job postings. However, you can make your profile available to be viewed anonymously. This feature allows employers to view a bank of profiles without seeing your personal information, including your name, contact information, current and previous employers, dates and locations. They can then make a request that is sent to you by the system and you can agree to make your profile visible in full or not to that employer only.
Sign up
Start today and find a job that meets your expectations!
Register